Directions
---
---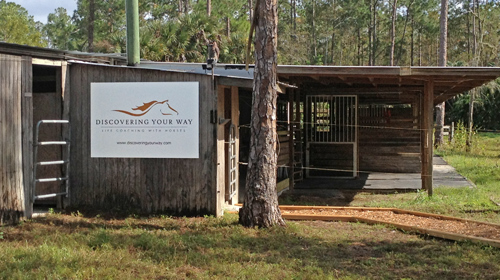 You can MapQuest the directions as well as view the map below, but I wanted to give you a few pointers.
Once you get to Collier Blvd (951), and then turn onto Beck Blvd, you are almost there, but this is where it can get confusing.
Drive down Beck Blvd until the pavement runs out (Do not go onto the dirt road at the end) turn RIGHT onto Benfield. You may notice signs on Benfield that say private property. Don't worry about those signs, you are on the correct road.
Once you can no longer go straight turn LEFT onto Newman Drive. You will pass a small horse farm on your right, you will pass a dirt road on your right, keep going straight until you cannot go any further and you will see Everglades Ranch on your right.
The address for Everglades Ranch is 2740 Newman Drive , Naples, FL 34114
http://evergladesranch.com
What gate do I enter?
There are three gates going into the ranch. You want to stop your car in front of the last gate, get out, open the gate, drive through, and then go right back and lock the gate up again. Do not try to manually open the second gate because this is electronic only. Please help us keep the gates locked.
Parking
Pull into the parking lot in front of the barns. You will be going left of the big middle barn. You will see the Discovering Your Way sign on the smaller barn on the left. Come on in!