If Not Now, When?
---
---
Start creating a life of authenticity today through the wisdom of the horse.
Registration
•Date: Sunday, May 3
•Time: One-Day Workshop – 9:30-3:00 PM
•Location: Everglades Ranch  2740 Newman Drive,
Naples FL 34114
•Tuition: $175
(Early Bird Special: $145 if you register before April 1st)

•Deposit: $50
(Non-refundable deposit holds
your spot)
•Register by mail: click here
$175Register Now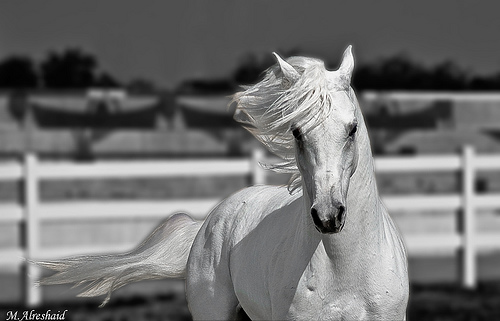 Have you had enough? Enough of not living your own authentic life? Are you ready to step into all the possibility of your life? Be courageous and start your journey today. Find your way to a life that is meaningful, connected, and true.
Living authentically means you are able to live by your own personal truth and be who you really are without hiding – without fear. When you live by who you really are, you find not only freedom and well-being but also the joy of giving your gifts to the world.
Horses connect you to all aspects of life and to yourself. They bring you into the moment where you can listen to your heart. Their sensitivity and feedback helps you listen to your inner truth. They have no agenda other than to reflect back what is going on for you, and help you see more clearly.
Let the horse teach you how to become aware of the emotional, physical, mental and spiritual aspects of yourself. Come find your way through the wisdom of the horse.
Join us if you are ready to…
Connect to your authentic self.
Ignite your personal power.
Access your inner wisdom.
Find clarity and direction for your life.
This is an Epona Approach non-riding program.  Horse experience is not necessary. During this program you interact and learn with horses, become part of the herd, and connect with your authentic self. Horses are provided. Limited space — register early.
What are you waiting for?