Location / Facility Description
---
---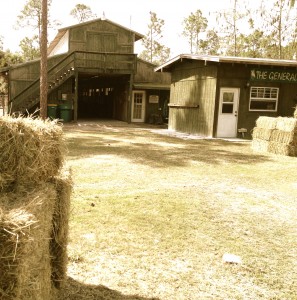 Address 
Everglades Ranch 
2740 Newman Drive
Naples, FL 34114
Telephone
Karen Kendrick cell: (212) 300-7783


Everglades Ranch
Discovering Your Way sessions are facilitated at Everglades Ranch, which is located just 20 minutes from downtown Naples, Florida.
This rustic ranch is nestled on the edge of the Picayune Strand State Forest with quiet trails through the tall pines and palm trees. With wind singing in the tall pines, woodpeckers tapping, horses sighing, and an American Bald Eagle flying over, you find yourself in a peaceful natural world. Everglades Ranch, surrounded by over 100 miles of beautiful scenic trails, has grazing pastures, two lighted out door arenas, two round pens, three barns, and meeting rooms.

Picayune Strand State Forest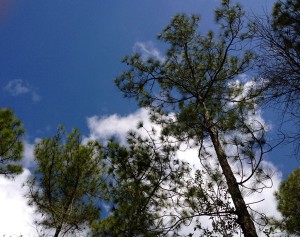 Picayune Strand State Forest
is in the heart of an ecosystem called the
Big Cypress Basin
. The forest comprises cypress strands, wet prairie, and pine Flatwoods in the lowlands and subtropical hardwood hammock in the uplands. The northern section contains many second growth South Florida Slash Pine, with some remnant trees being over 100 years old.
The forest provides habitat for many species of wildlife making wildlife viewing a popular activity. The following species have been sighted on the forest: American Black Bear, White-tailed deer, Osceola Turkey, Bald Eagle, Wood Stork, Big Cypress Fox Squirrel, Bobcat, Swallow-tailed Kite and the Florida panther. Although Florida panthers are rarely visible, they do leave tracks for the observant visitor. Female panthers have borne cubs in the state forest in recent years.