What is Coaching?
---
---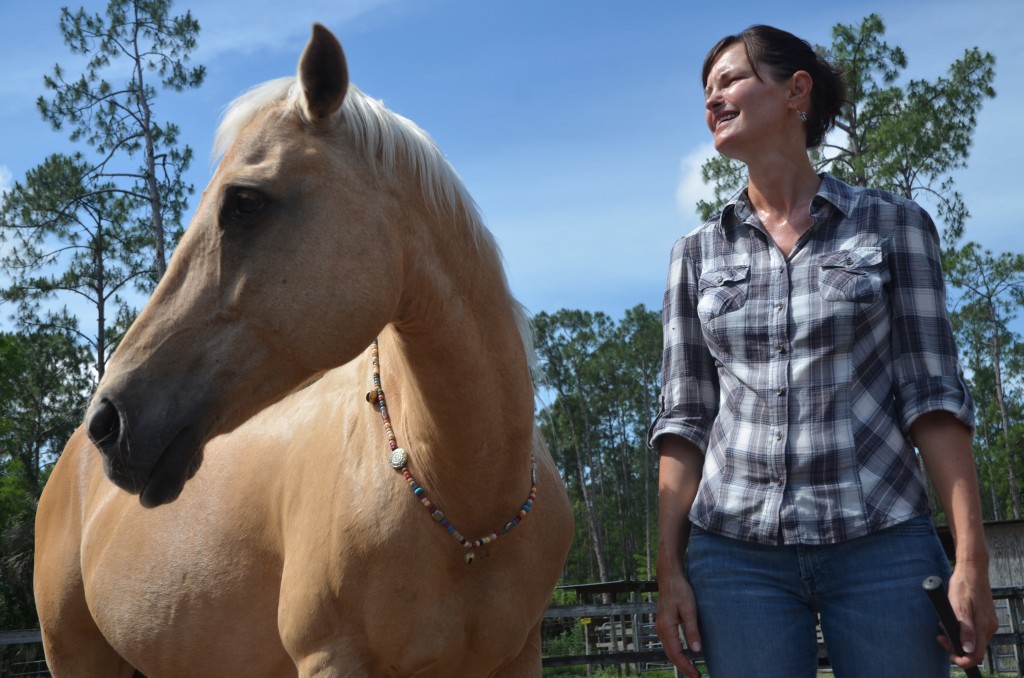 W
ithin you lies the truth of what you need to live a more authentic and fulfilled life… the life that you want. Coaching gives you a partner who will walk beside you. This partnership provides exploration, awareness and direction so that you can move forward in your professional or personal life. This journey helps you hear your inner wisdom, move obstacles out of the way, and find a new way forward. Coaching doesn't give you a solution…it asks the questions, so you find the answers that work best for you. Are you ready to take those steps?
Five questions to ask yourself to see if coaching might benefit you…
Do I find myself wanting to change an area(s) of my life?
Am I looking for a life with more…abundance, peace, joy, and fulfillment?
Do I feel frustrated and stuck in old patterns and ways of thinking that no longer work for me?
Am I commitment to improving my life?
Do I want to find my passion and purpose?
Do any of those questions resonate with you? A coach helps you find what you really want and then supports you by helping you remove blocks and discover creative strategies to actually making it happen.
Do you want to find out more, if coaching is for you? Do you want to clarify which type of coaching would most benefit you at this time? Spend a few minutes taking one of our questionnaires to see what it tells you.
So much of our lives are spent focusing on what we don't want…and we don't even realize it! How much time do you spend worrying and thinking about what you don't want to happen. Are you mostly thinking about what you don't like in your life, your relationships, your job, your body, and more. Esther Hicks in Ask and It is Given says, "Worrying is using your imagination to create something you don't want."
Coaching helps you grab a hold of those thoughts and feelings, hear what they have to teach you, and then move into creating a new focus. Coaching holds a space for you to find your other voice…to find your possibilities. Click here to read more information on life, executive, and career coaching.